Interactive reports that allow you to track risk, identify trends, and collaborate with your team in real-time while sharing your insights with stakeholders, making it easier to get the buy-in you need to drive progress.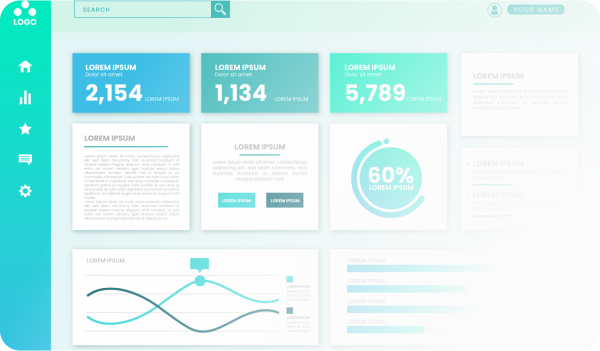 Powerful solutions that can help you streamline your data management, optimize your construction operations, and drive better decision-making. With insights you need to succeed in construction industry.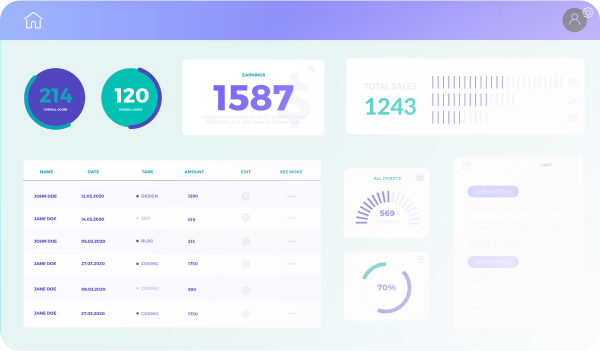 Unlock the full potential of your healthcare business, making it quicker to achieve healthier outcomes with precision and accuracy across the financial, clinical, and operational sides of your healthcare business.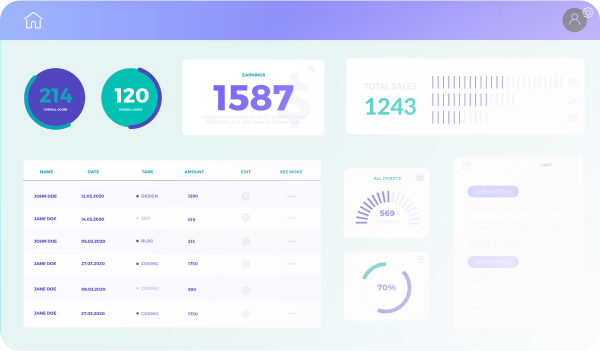 Manufacturing organizations need to adopt a BI and analytics strategy that allows timely and flexible visibility across the production lifecycle, driving agility and speed-to-market.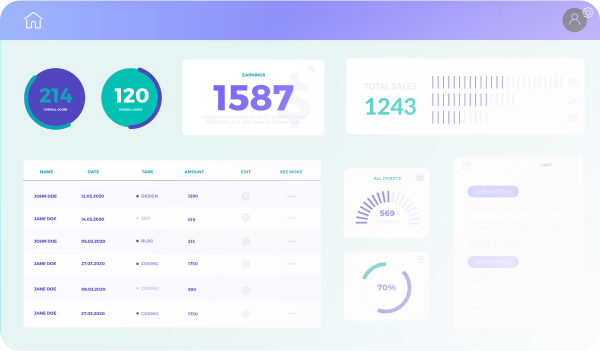 Nonprofit organizations can analyze donor data, such as donation amounts, donation frequency, donor demographics as well as program data in program participation rates, program outcomes, and program costs. This can help organizations understand which programs are most effective and allocate their resources more efficiently.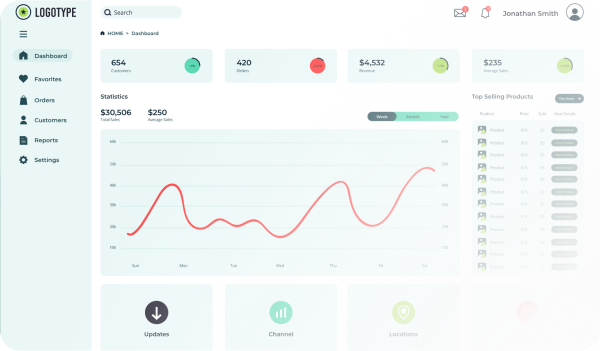 Monitor system performance and identify any issues or bottlenecks that may be impacting performance to help IT teams proactively address issues before they impact users and ensure that systems are operating efficiently.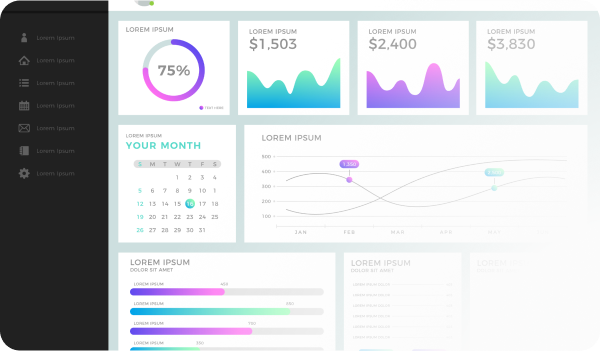 Create customized reports and dashboards that provide real-time insights into their marketing performance as this can help marketers communicate their impact to stakeholders, including senior management and other business units.